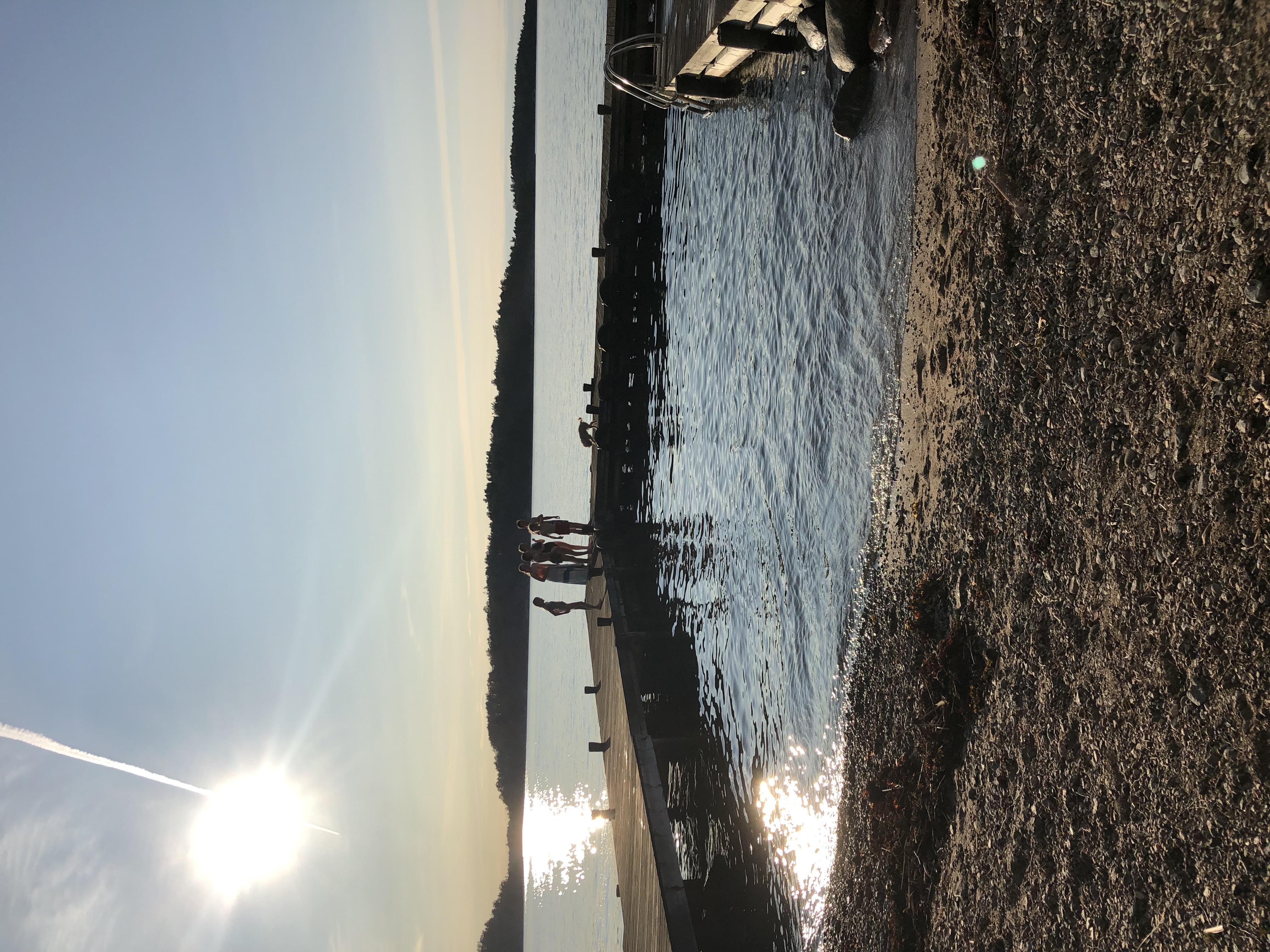 Sustainability

We all need to take responsibility for sustainable development, in every way we can. When looking at Nordicbo's value chain, it becomes clear that we can both reduce our negative impact and contribute positively in all three aspects of sustainability: social, environmental and economic. 
Social sustainability

Nordicbo is a well-recognised brand in the region thanks to our work with local supply chain partners, our sponsorship of the local sports movemen, and our commitment to subjects that are important to us. Often these subjects are about social sustainability.
Health and well-being

Our guests often work long hours when staying with us as they are away from their home and focused on work. So we must ensure it easy for our clients to get the necessary rest and exercise. It's important for us that our guests feel well and we do our utmost to provide them the right conditions  so they can take care of themselves. Many of our flats are close to green social areas and all of our apartments have an exercise mat complimented with a simple exercise programme. Our new facility located in Hamngatan will include an outdoor gym. Furthermore, the new flats are only a few hundred metres from Lake Storsjön which provides many forms of outdoor recreation.   
Local employment

It may be more economic to shop with the large retailers or online, but we are keen to support our local businesses which in turn supports local employment. That's why you'll find furniture from the local furniture, textiles, electronics, and household appliances all sourced locally. We know that they keep the quality of their products high and that they are always a phone call away if something should go wrong. 

Equality

We believe that the world will be a better place if all genders are valued equally. Getting there requires everyone to play their part, in as many ways and at as many levels as possible. For example, since 2017, we have worked purposefully to promote women's team sports by sponsoring the local football team, Sandviken IF, and the local bandy team, by helping with accommodation for some players. 
Also, Sandviken is the host to a well-known bandy team. So feel free to support them by watching the local matches, at the home team's arena, Göransson.
Security

It may sound obvious, but we put a lot of thought into creating safe, and comfortable business accommodation in Sandviken and Gävle. We ensure the surrounding area s of our accommodation has good lighting for added reassurance after dark and provide parking adjacent to our accommodation. 
Environmental sustainability

Both people and businesses are draining the earth's resources every day. Our efforts to reduce our negative impact can be found in everything from small differences in how we run our own business operations right through to the accommodation standards we provide our guests.
Transport
Our business naturally involves a lot of transport as we are constantly on the move having to furnish and clean our flats, whilst looking after our guests. In 2021, we switched all our transport to fossil-free alternatives. In addition, you will most likely meet us by bike or on foot whenever possible, otherwise in our electric Volkswagen Crafter which has room for everything. It's a great stalwart in our efforts to keep you as comfortable as possible during your stay. Our new accommodation on Hamngatan will also provide electric car chargeing points.
Waste and packaging
It should be easy to do the right thing, and of course we provide recycling bins in each flat including our newest facility on Hamngatan. Ideally, we'd like to avoid packaging materials altogether, but for now, we help by replenishing our soaps and detergents from larger storage containers.
Circularity

We're committed to making every apartment feel fresh, which means we only buy high-quality furniture that will last and become more beautiful with age. Recycling reduces our carbon footprint and we reuse furniture and equipment for as long as possible. 
Economic sustainability

For many, economic sustainability is synonymous with growth. Not for us. 
At Nordicbo, economic sustainability must never come at the expense of social or environmental sustainability. That's why in 2022 we chose to sell off a large and profitable part of the business in order to focus wholeheartedly on another segment of apartments that is in line with our vision - to create an oasis for people who work remotely. 
We need to be profitable to grow the business and meet our commercial commitments, but we do that in a sustainable manner, to help ourselves, for the society we live in, and the global environment.