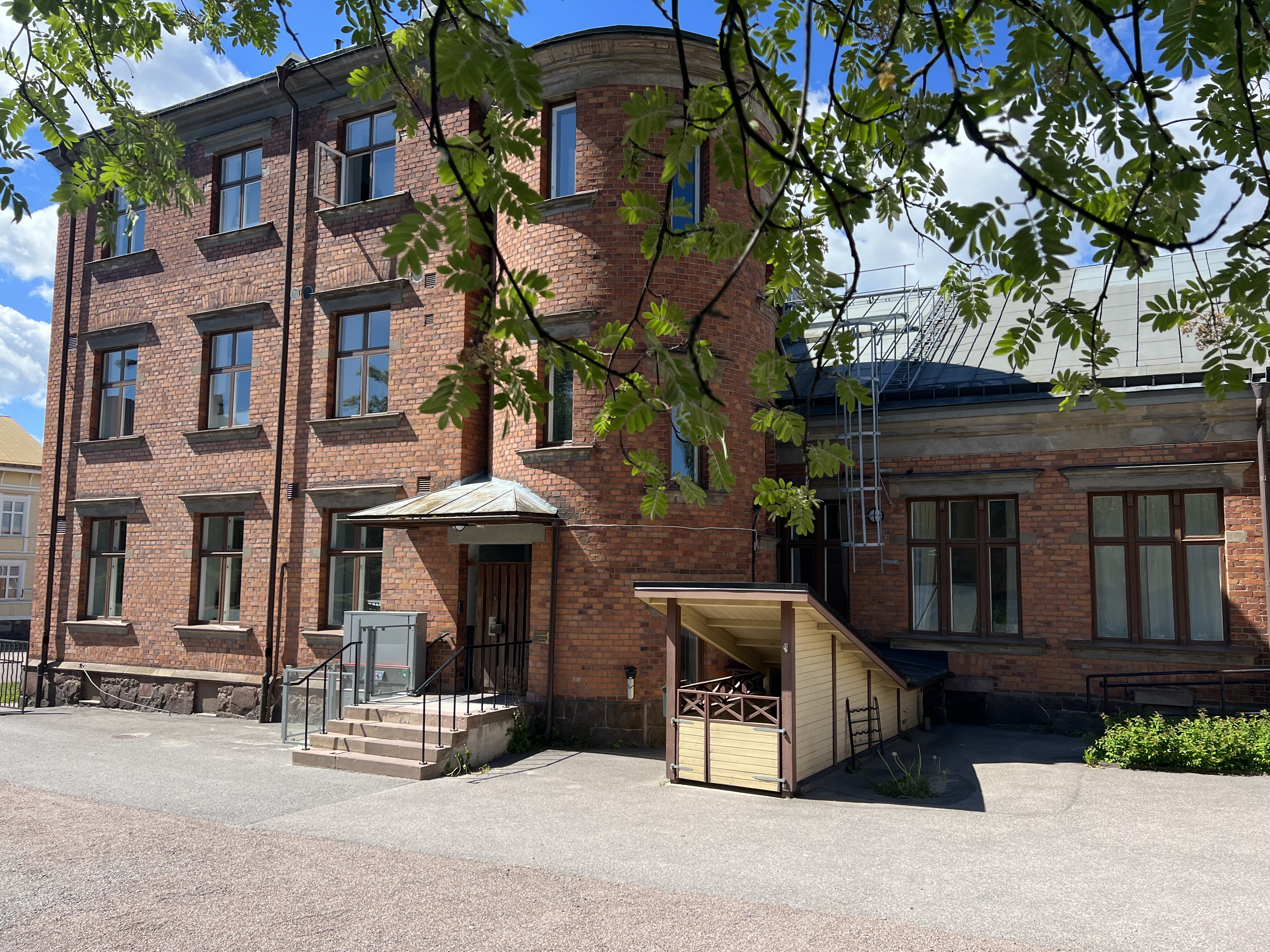 History
The year was 2010 and we opened the doors to a brand new concept: business accommodation where you feel at home. We quickly realised that the concept had good potential, because people liked it, came back, and stayed for a long time. Nicely furnished studios with their own kitchens, sheets, towels and regular cleaning were really in demand. Imagine the hotel feeling but in a studio.
Our first address was Sanderängsgatan 5 with 28 studios right next to Sandvik Coromant and centrally located in Sandviken. In 2016, we chose to expand with eight brand new studios in the same building.
In 2020, the business expanded to Gävle, in the historic Staffan's House at Brynäs from 1897 - a fantastic brick building with twelve completely newly produced flats. It was love at first sight, both for us and for our guests.
In the spring of 2022, we decided to sell the address where it all once began in 2010. But when you close one door, another one opens. Already in autumn 2022, our newest facility will open on Hamngatan in Sandviken. This time with eight newly built flats under one roof. Four one bedroom flats of 44 sqm and four two bedrooms flats of 76 sqm on two floor. The building is located right next to Göransson Arena and is being built with electric car chargers in the parking lot, in line with our focus on making you feel at home